AC Replacement & Installation in Garland, TX
Easily Replace or Install Your New Air Conditioning Unit
Keeping your home cool throughout the summer and fall is incredibly important, especially when a heatwave hits. If your air conditioner isn't performing as well as you need it to and repair is no longer the most financially responsible decision, it's time to search for a quality replacement. Our AC technicians in Garland have everything you need to get the job done! Hedrick's Service Now is committed to offering top-quality workmanship and customer service on each and every project. We have been providing superior service to our customers since 1989, and you can count on us to get your new system running perfectly for a price that's right for you.
Schedule a free estimate for AC replacement in Garland by calling (214) 509-6029 today!
Is it Time to Replace your AC?
Over time, the components of your air conditioning unit may wear down beyond what can be fixed by a professional. Before jumping to any conclusions, our Garland AC installation team can inspect your system and determine the extent of the damage. We want to ensure that replacement is the right solution before recommending such a big investment.
Common signs that you may need to replace your air conditioner include:
Your system is 10–15 years old or older
Your system uses R-22 refrigerant
You constantly have system breakdowns
You're constantly paying for repairs
Your system doesn't cool evenly
Your system struggles to cool at all
You are frustrated with utility overpayments
Should you choose to replace your air conditioner, you can rely on our installation and replacement professionals to help you select the right type of equipment for your Garland home. We understand the importance of finding a system which is both affordable and high-quality and we can provide you with exactly that. We also provide annual AC tune-ups to help improve the longevity of your new system.
Save Money with a Cutting-Edge System
Our team of technicians will go to great lengths to ensure your AC is replaced and installed with a powerful, enduring system. And the best part? We're saving you money! An AC of lesser quality can run into problem after problem, meaning more time and money spent on service requirements. Newer, more advanced systems are also far more energy-efficient! Our AC replacement ensures you'll save money in the long run, so give us a call at (214) 509-6029 to schedule your service and get your home the cooling it needs!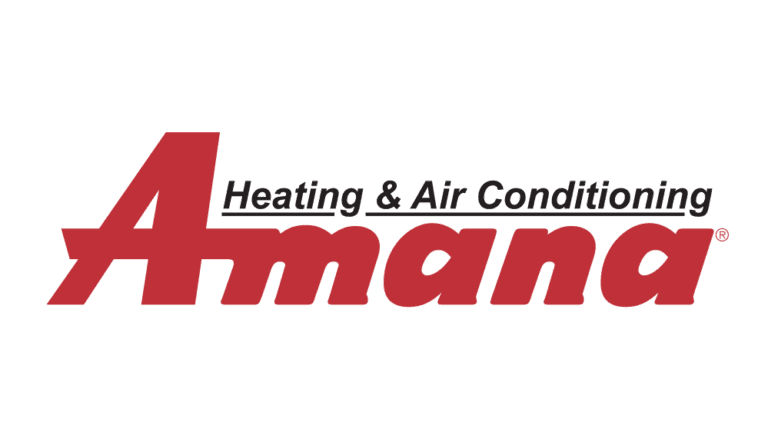 Ready to make the call? Call today or contact us online to schedule an AC replacement in Garland and beyond!
What Makes Us Different?
Read About Our Values
5-Star Experience

We focus on always delivering above and beyond our customer's expectations and we have a 100% Satisfaction Guarantee.

Club Memberships

We offer maintenance to help you keep your family comfortable all year round and keep your home running in tip-top shape! As a member you will also receive priority service and special discounts.

StraightForward Pricing®

We will give you the exact cost of your job, with options, before any work begins. Our clients love that there are no surprises!

Family Owned & Operated

Aside from having our family on the Hedrick's team, we care about our staff and our clients and treat them both as part of the family.
Reviews from Satisfied Customers
See What They Have to Say!
L. Cross

We LOVE our new Air Quality System!

A. Harris

I admire your ability to organize such a professional competent attitude as is demonstrated by your employees!

Nanci S.

Thank You my friend.

LaDonna M.

Bruce Hedrick went far above and exceeded our expectations.

Benjamin

He worked to get us a fair price, and the installers did an awesome job. I have recommended the Hedrick company to anyone who will listen to me since.

Patti S.

We will be calling you for our plumbing needs in the future.

Jim S.

Highly qualified provider

Jordan R.

If I ever need an AC repair company or know of anyone who does, I'll refer Hedrick!

G. S.

He has been incredibly professional, knowledgeable, efficient, all in all, he has made it all possible.

V. V.

We're your customers for life.

B. F.

I will not hesitate to use Hedrick again in the future and will be glad to recommend you to our friends and family.

M. Mitchell

I believe my house was cleaner when they finished than when they started. Please thank your office staff for a job well done!